Co-ex PVC Profiles Canada
Plastibec provides design engineering, tooling, production and post-processing services for a full range of simple and complex co-ex profiles. Call today!
What is Co-Ex PVC?
The co-extrusion process allows two or more materials to be joined together using two or more extruders and one tool. A co-extrusion requires compatible PVC materials that will bond together to form a strong finished part. The combined materials can be rigid and flexible, different colors, and different additive mixes. The co-extruded plastics can either be joined together or layered, but they must be compatible for strong bonding.
Common material combinations include:
Rigid PVC/Flexible PVC
Polyethylene/PE
Polyurethane/TPU
Plastibec can manufacture and supply many co-extruded plastic products to your specification. Get in touch with us to discuss your requirements.
A full range of co-ex products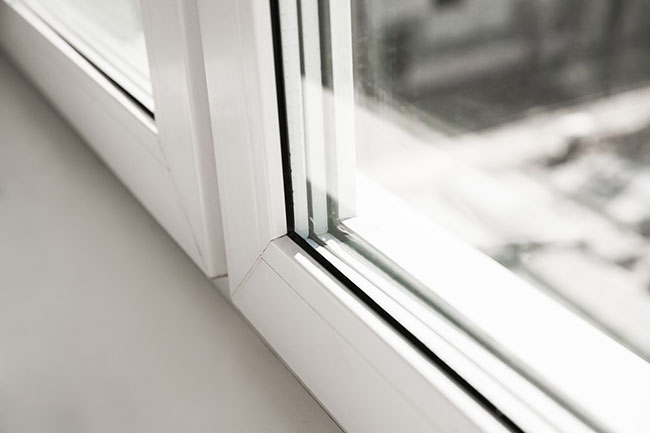 Our Services
Interior Window Mouldings
Wainscot Products
Vinyl Verticals
Valance Products
Vinyl Horizontals
Other Window Covering Profiles
Rigid PVC Profiles
Hard Paving Edger Product
Co-ex PVC Profiles
Our Guarantees
25+ Years Experience
On-time Deliveries
Excellent Service
Fast Production
Uses of Co-Ex PVC Profiles
Co-extrusion offers almost endless possibilities in plastic manufacturing by giving custom profile extrusions much more functionality. One-piece plastic parts can be articulated, expensive plastic additives used only in the critical areas, two or more different colors to communicate and enhance. Sometimes it is the only way to satisfy a product design's requirements.
Common examples of co-extruded plastic parts and products:
Retaining Clips
Hinged Vinyl Raceways
Hinged Raceway Covers
Panel Hinges
Base Moldings
Snap-on Electrical Conduits
Based in Boisbriand, Plastibec has provided our customers custom co-extrusions for more than 25 years. Because of our large storage area, we always have many colors and materials in stock for immediate use. Call us today.
We have an extensive stock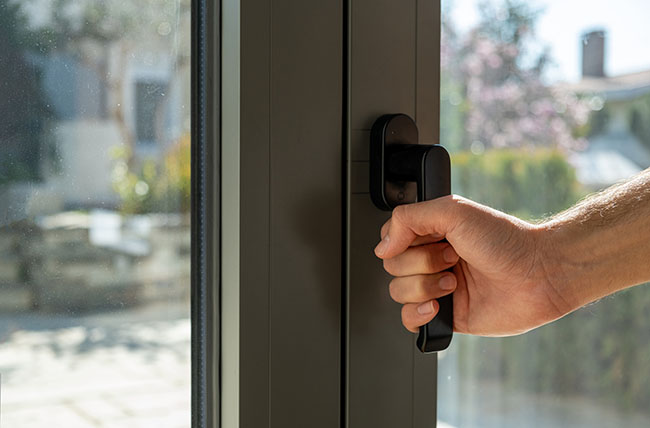 Get in touch today!
For more product information, contact us through the form below.
We will get back to you as soon as possible.
Plastibec is committed to ensuring that the collection and processing of data carried out by our
plastibec.ca
site complies with the General Data Protection Regulations (GDPR) and the Data Protection Act. To know and exercise your rights, particularly concerning the withdrawal of consent to the use of collected data, please consult our
privacy policy