Extrusion Company – Canada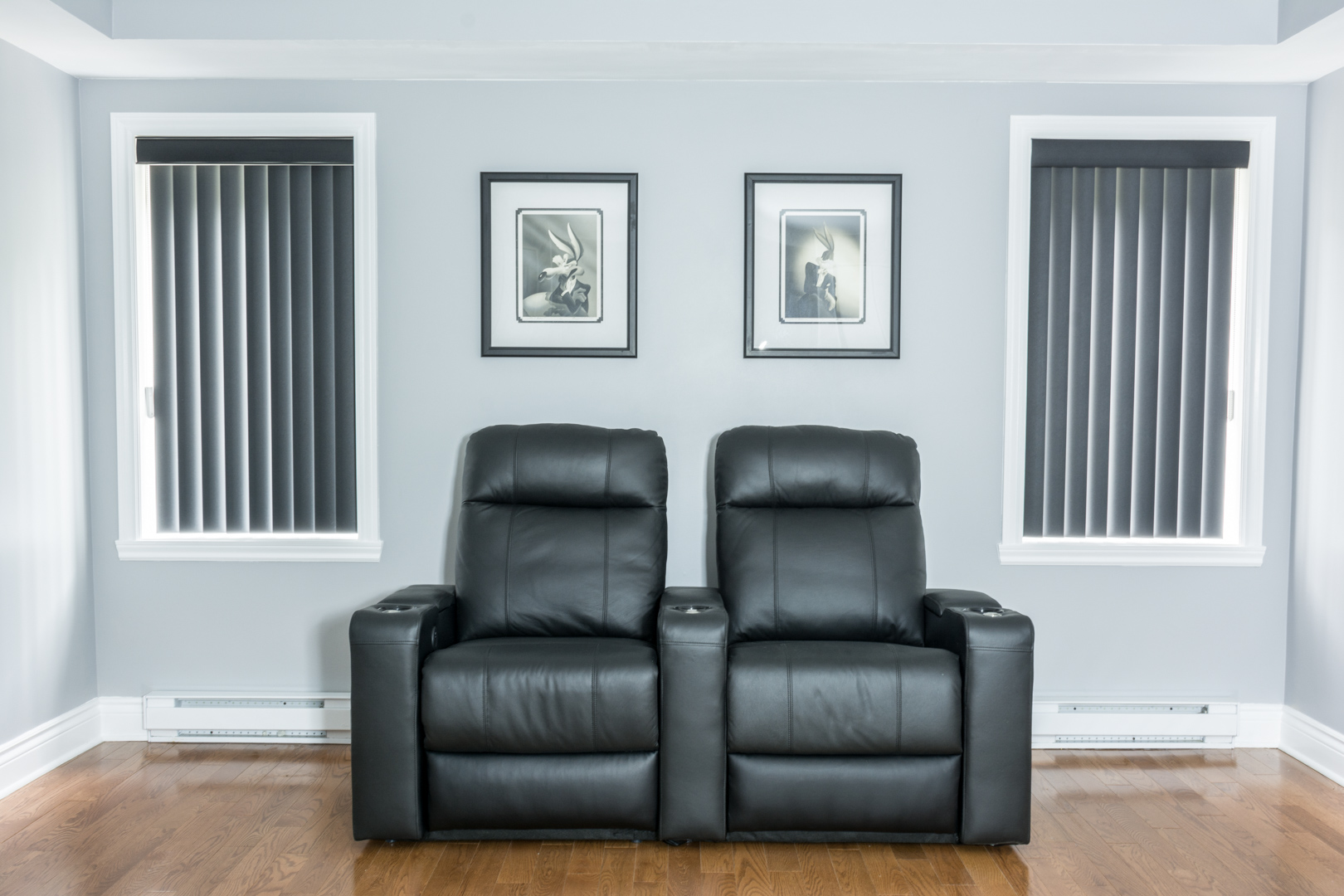 At Plastibec, our professional team brings you top-quality extrusions to fit a full spectrum of needs. Call today for details.
Quality you can count on
Plastibec uses state-of-the-art engineering and technology to manufacture custom extrusions for Canadian, U.S. and international customers. Our work spans industries as construction,recreation
We specialize in  PVC profiles to meet stringent customer demands. In order to keep development costs low, all extrusion dies are made on-site, adhering to rigid standards of quality and performance.
Our manufacturing and disposal methods are meticulously designed in strict compliance with all current regulations. Call us today for details.
Manufactured for your satisfaction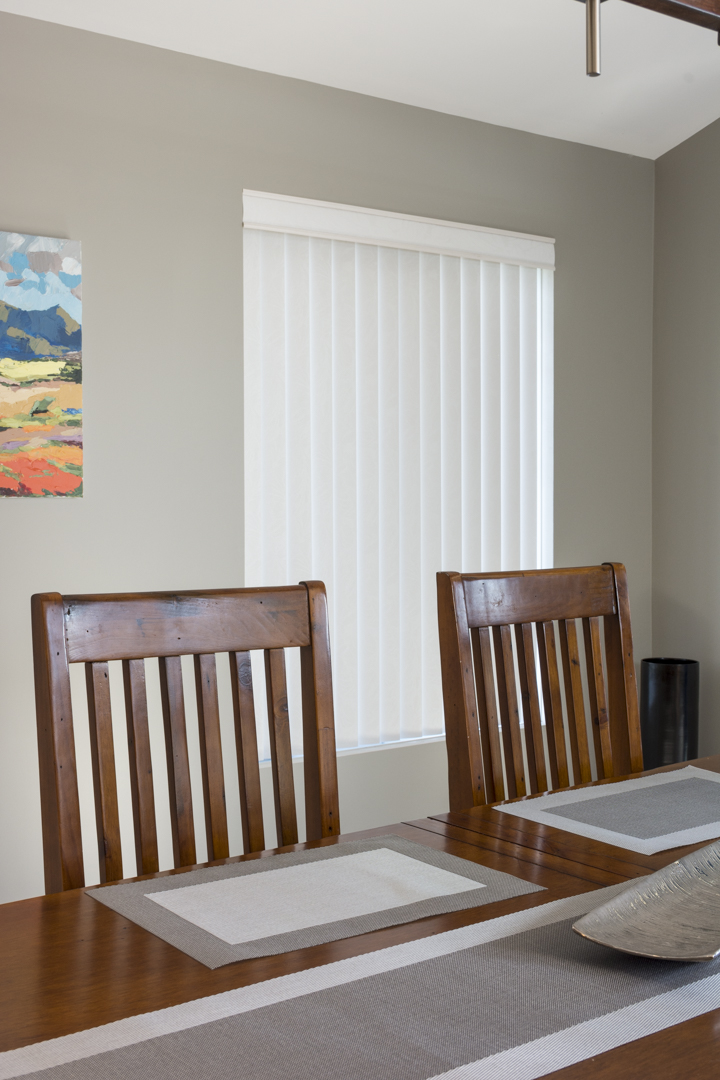 Robust solutions
Plastibec is a state-of-the-art extrusion factory located in Boisbriand, Canada. With some of the most modern equipment in the industry, we offer custom extrusions to satisfy all types of needs.
Our service culture is founded on supplying competitive high-quality products with fast lead times. Diverse products
​​​​​​We also manufacture and distribute high-quality window covering and moldings. Call today to learn more.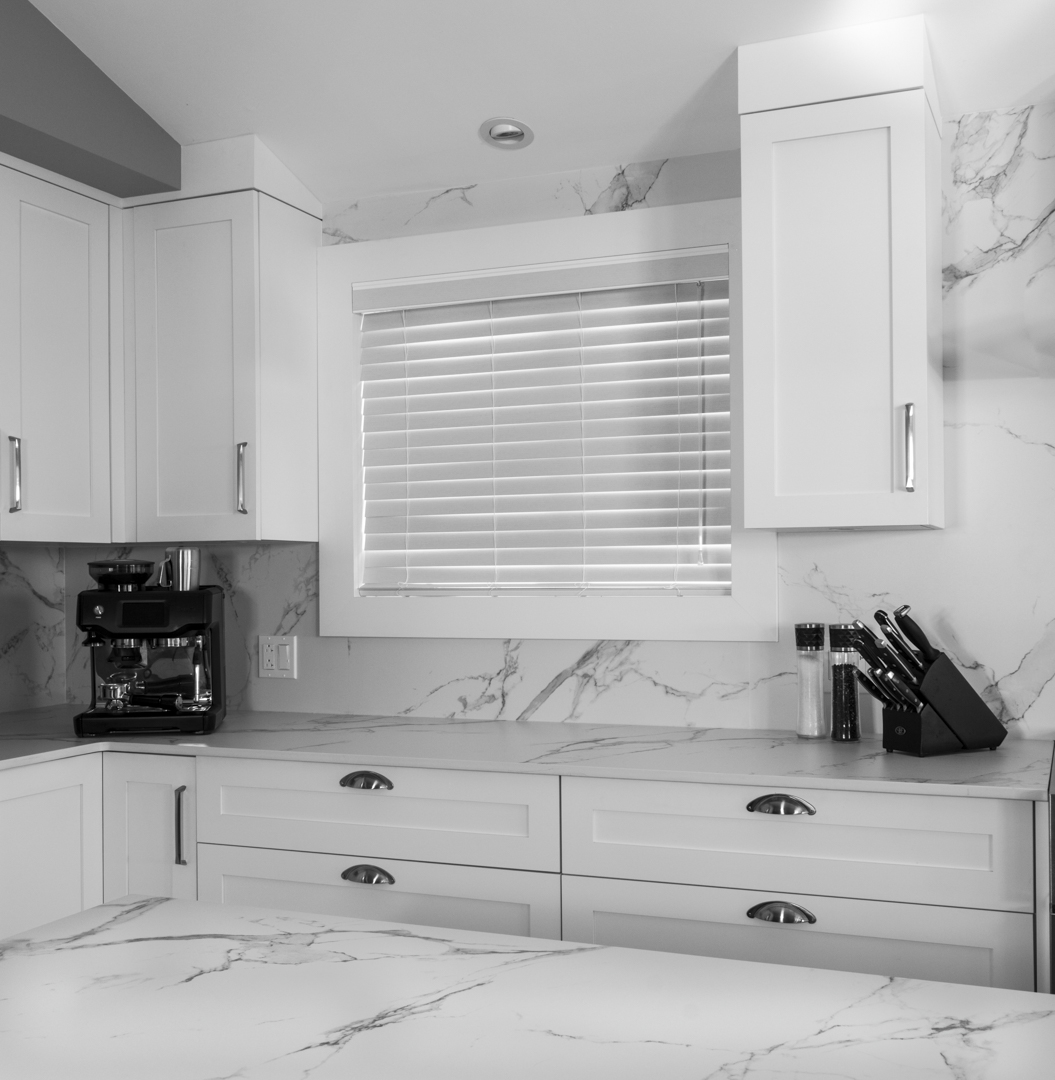 Plastibec
Plastibec is a leading manufacturer and supplier of vertical louvers, horizontal slats, valances, vinyl millwork.
We are an established extrusion company with over 25 years' experience. We continue to supply the industries we serve with award-winning products.
Our manufacturing facility is located in Boisbriand, Canada. We can export worldwide.
Quality & Service
At Plastibec, our top priority lies in providing customers with excellent service and quality products. Through continuous research and development, product assortment, and a customer-centric focus, we will continue to offer our customers the products they need to compete in their market.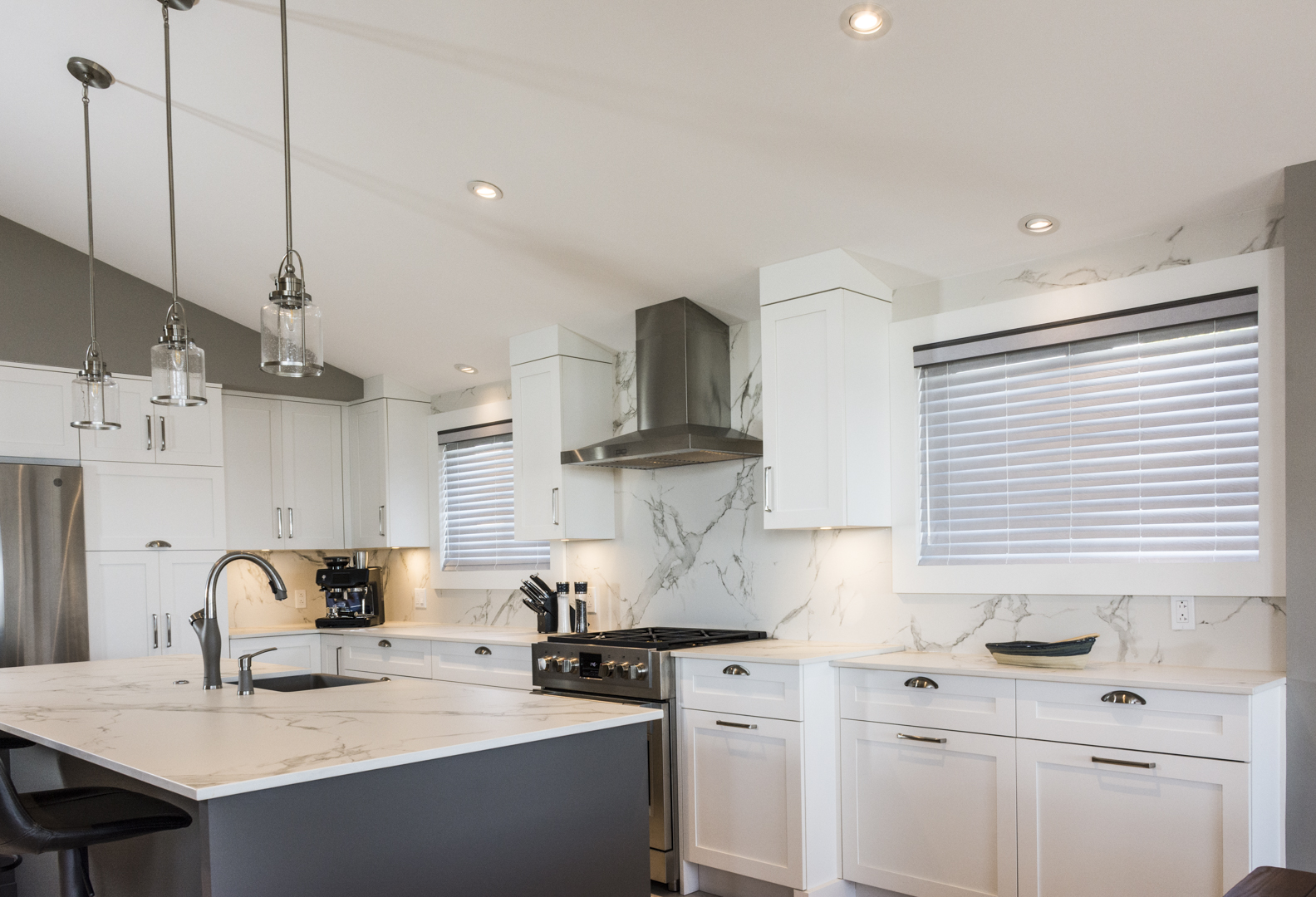 Plastibec's Green Initiatives
For many years now, Plastibec has taken environmental issues very seriously, resulting in tangible actions. Our efforts can be seen in the life cycle of our products, from manufacturing through to distribution and recycling.
To start, the raw materials we work with are 100% recyclable. We make it our duty to properly re-use all "dust, purge, or waste" vinyl materials without compromising the integrity of our products.
All vinyl "dust, purge, or waste" materials are recycled in the manufacturing process.
We buy back customer "off-cut" vinyl materials and recycle these as "packaging materials."
Plastibec's Regrind Packaging Program consists of using materials which would otherwise end up in landfills. Packaging planks, boxes, and angle board replace more conventional wood or cardboard paper products, thereby reducing the level of throwaway packaging material and deforestation.
Plastibec's Water Conservation Program consists of a significant investment in our extruders' cooling system and re-circulating water system for water that would otherwise end up in our drainage system.
Plastibec is committed to finding new processes that will help the industry in the fight against current global pollution issues. We are constantly looking for ways to encourage eco-friendly actions in our working environment.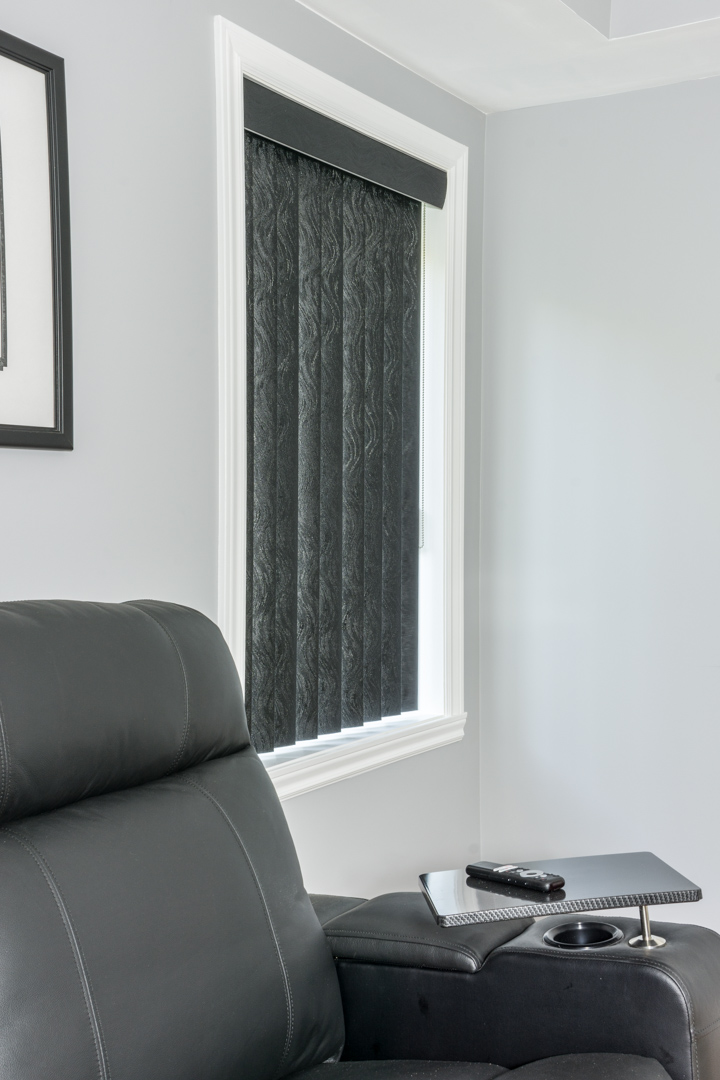 Why Choose Us?
100% quality products
Experience
We've acquired over 25 years of experience in the business and plan to provide our best far into the future.
On-Time Deliveries
Our strategic location allows for short freight distances for next-day delivery options.
Excellent Service
We are committed to offering personalized, first-class service.
Fast Production
Our experience and cutting-edge equipment allow us to deliver high-quality products on tight deadlines.
Get in touch today!
For more product information, contact us through the form below.
We will get back to you as soon as possible.
Plastibec is committed to ensuring that the collection and processing of data carried out by our
plastibec.ca
site complies with the General Data Protection Regulations (GDPR) and the Data Protection Act. To know and exercise your rights, particularly concerning the withdrawal of consent to the use of collected data, please consult our
privacy policy